About Patrick
What happens to you when you are a songwriter that can't hear? Patrick can tell you. 
Around 2015, Patrick lost his hearing. He was told by doctors that it would never return. 
Miraculously, after a year and a half,  the hearing returned and it set Patrick on a mission to make music. Life is short, and you never know what challenges might come your way.
What does his music sound like? It has been described as Bryan Adams - but if he were doing heart-felt folk music.  Cheesy at times; it is always honest. 
The first release, for September 2021, is called "Rise Up" and is inspired by experiences during the pandemic, and is a hopeful inspiring EP.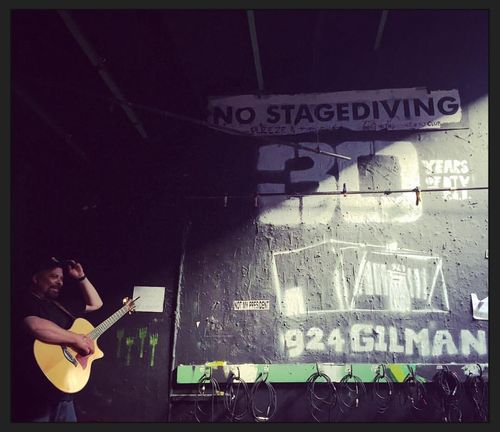 Photos of Various Places and People